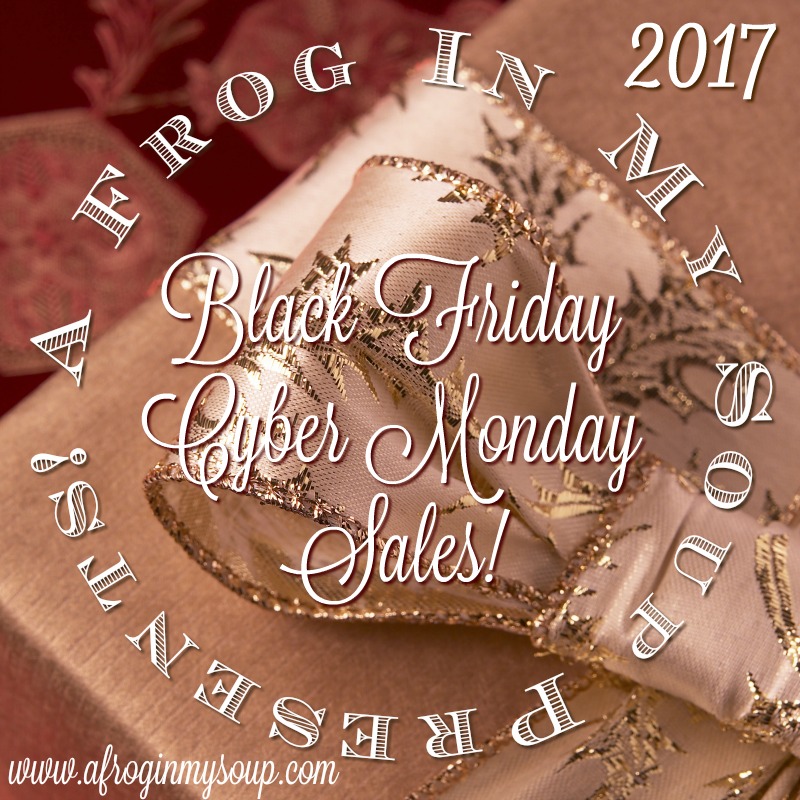 Every Christmas I seem to be searching for that item that won't just be another toy that ends up fodder for the bottomless box of "things kids don't touch". I want gifts for my kids that enrich their lives and even our time together as a family. If you think about it, how many gifts do you remember from when you were growing up? How much more likely would you have been if the gift had been an experience rather than another toy?
For All Parents
The list below is absolutely NOT your average sale list, it includes companies that I have discovered through Homeschooling my kiddos, but that I truly believe ALL families would find fantastic gift ideas from.
For Homeschoolers
As homeschoolers, we tend to spend a lot of money each year on curriculum, books and all the many educational components that go into creating the best learning environment we can for our children. While a lot of us end up spending the bulk of that money right before school begins each year, I prefer to look ahead and purchase things for the following year (or years as the case may be) throughout the year.
I have found the most deals in Spring oddly enough, but since we are quickly approaching the Holiday Sale season, I figured it was worth taking a peek at where we can find some great deals on unusual gifting ideas or things to add to your homeschool.
The Lists
Below are the sites that have announced sales as well as a list of shops I feel are likely to have a sale of some kind. I will update this list as I find more so be sure to follow us on Facebook where I'll announce any additions as well as Amazon Daily Deals!
Disclosure: As always, this or any other post here may include affiliate links that may kick back a very small compensation to me for referring you to them. This costs you absolutely nothing but would greatly support the expenses of running this site.
Sales Announced
These are the sites that have already announced they are having a sale, and in some cases what that sale is.
Sites to Watch
The following list is of sites that I am not positive will be having a sale, but likely will! So I highly recommend checking with them, or better yet, join their mailing lists!
Knowledge Quest Maps – They offer Maps and Timelines, Geography Curriculum and History Resources. I adore so much of what they offer, but my all-time favorite is definitely their gorgeous hardbound Map Trek Complete Collection Atlas (comes complete with CD!).
Timberdoodle – Fun and creative learning tools and curriculum abounds through this innovative company.
If you know of a Homeschool friendly educational retailer that's having a great sale and I don't have them listed here, please be sure to leave a comment or contact me so I can add it to the list!
SaveSave
SaveSave